It's not a secret because i showed this at the ceo meeting in Paris
but now we can add an ethernet card on the Twilighte board, and software is in work in progress, but here are the informations
It's a real ethernet card and can be plugged on a little router to have wifi network :
* 40KB/sec from network to RAM
* 23KB/sec from network to sdcard/usb key.
It's impossible to have quicker bandwith, because 6502 limits a lot the bandwith with its 1Mhz
Work in progress :
* Resolver
* GUI interface
* dig
* telnetd (telnet server)
* curl
* tools to configure net work.
... and others tools
Starting network :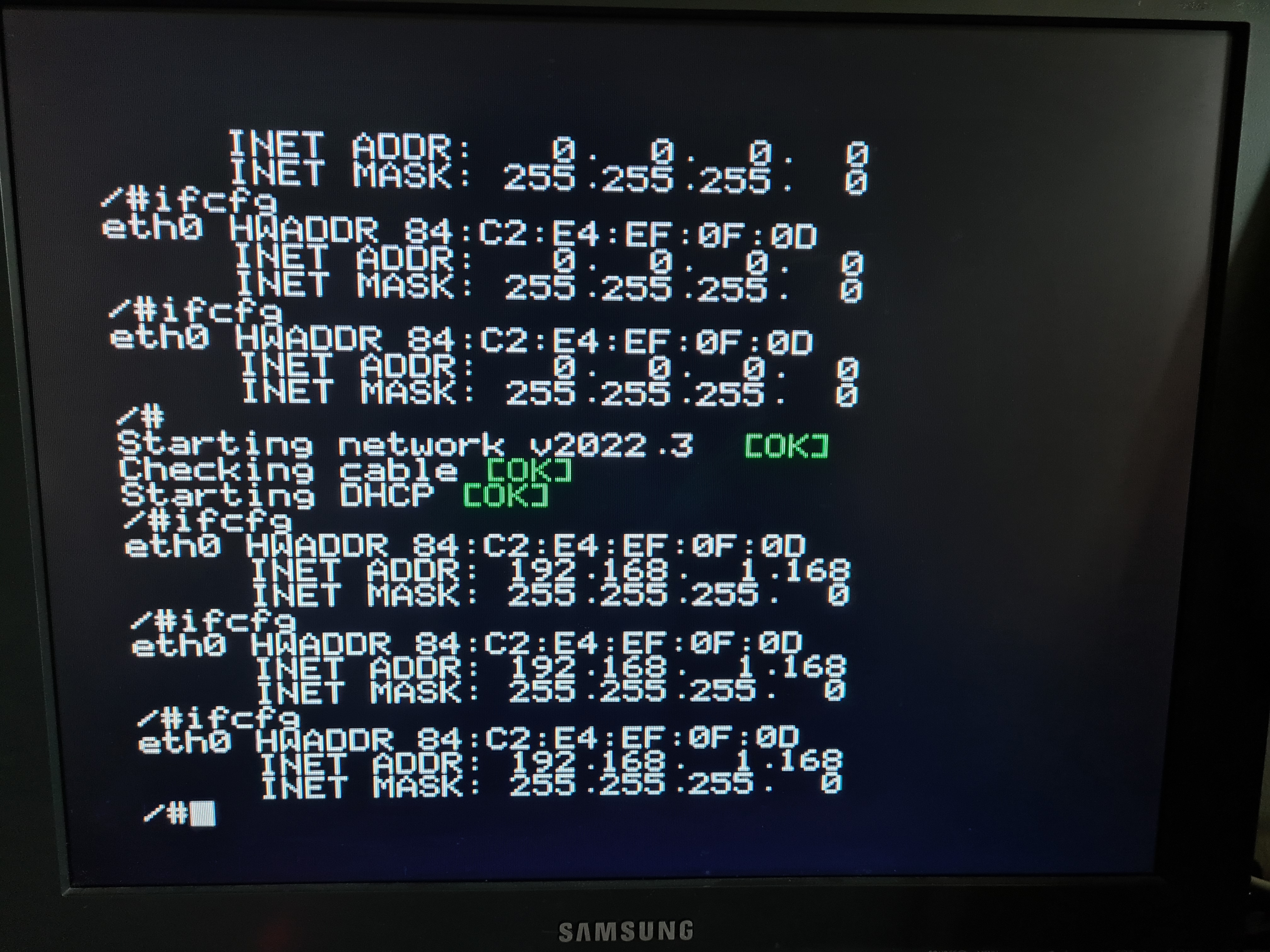 dig :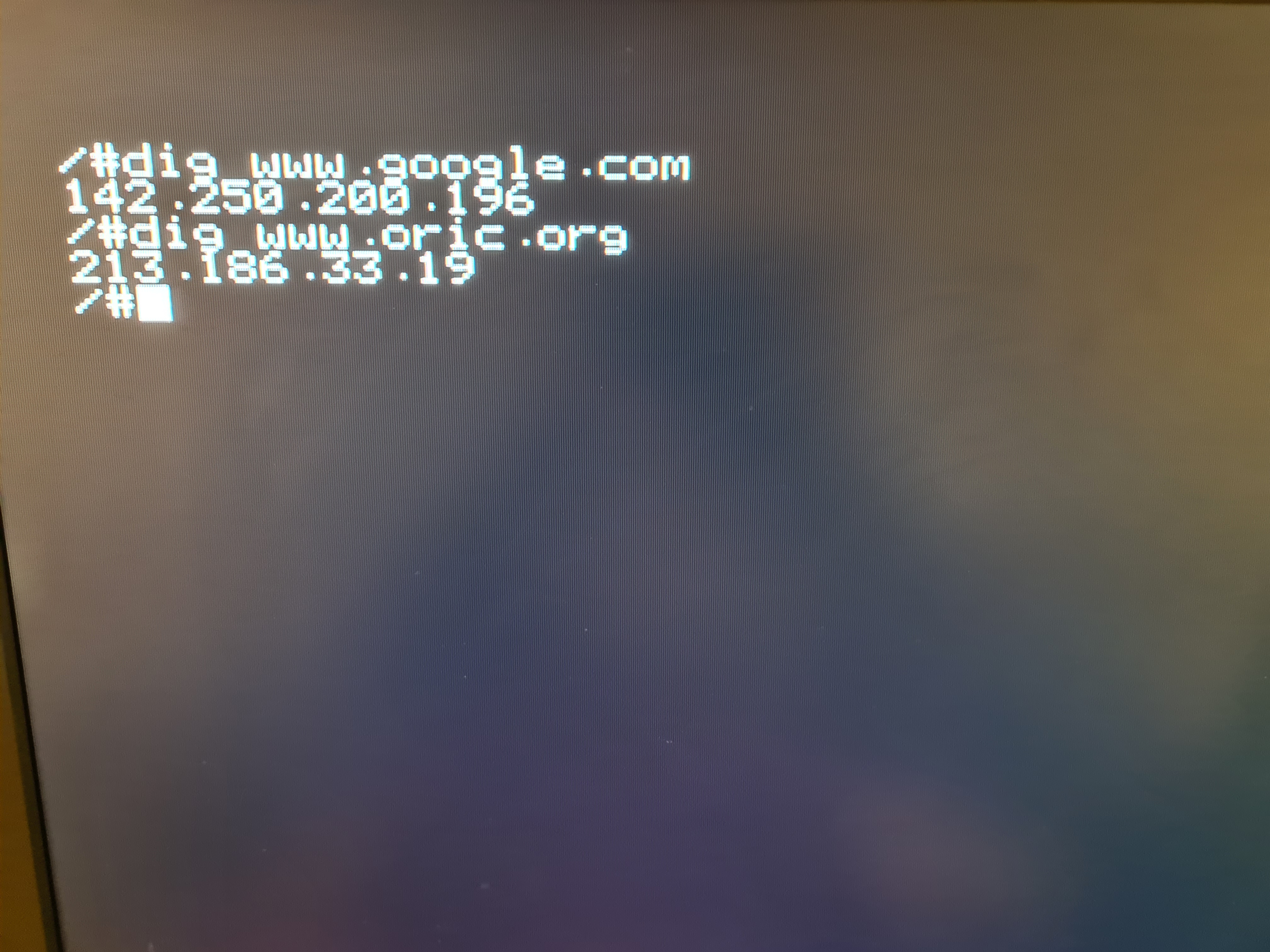 Configuration tool :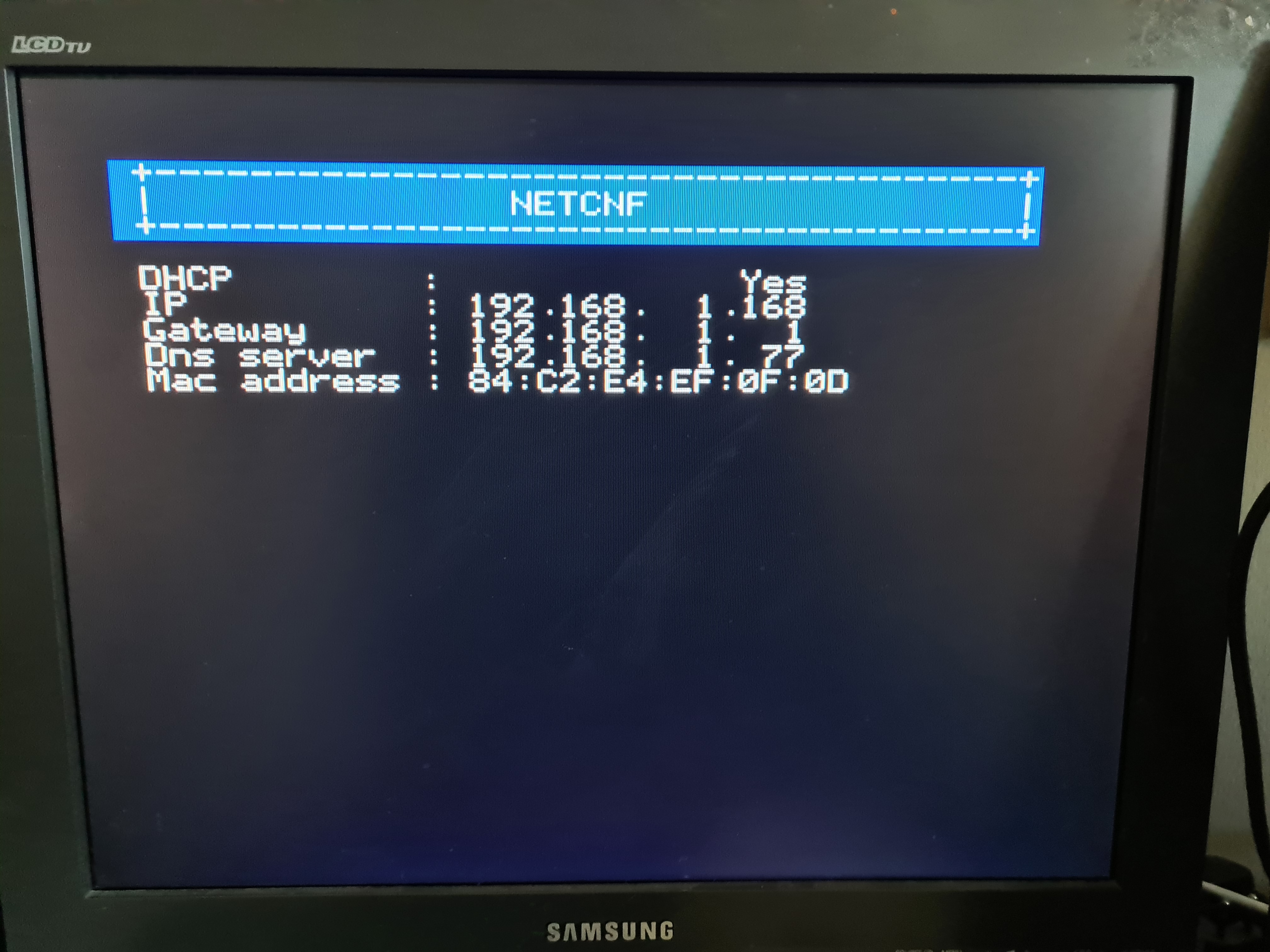 For more informations, you can contact me by mail.