As Tandata is a Spin off of Tangerine, it could be of some interest to know more about it.
Did you know that apart from their Prestel devices, they also produce a computer, the Tandata PA?
Cf: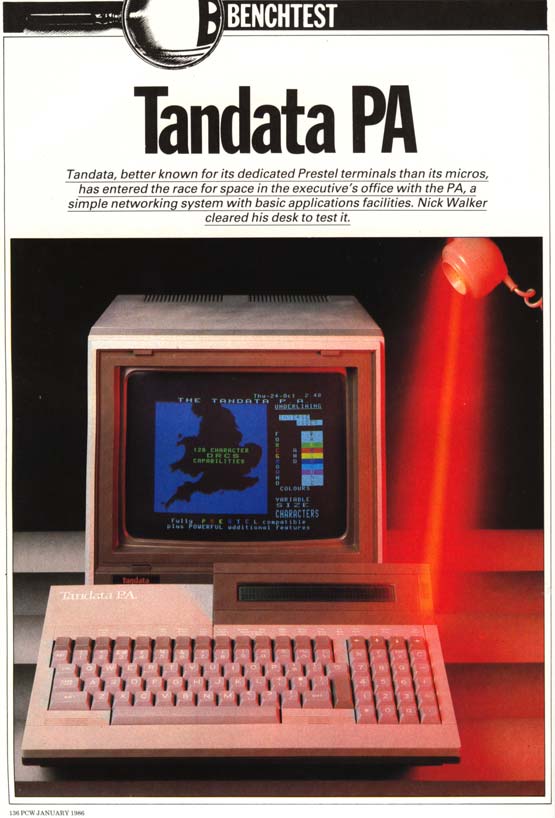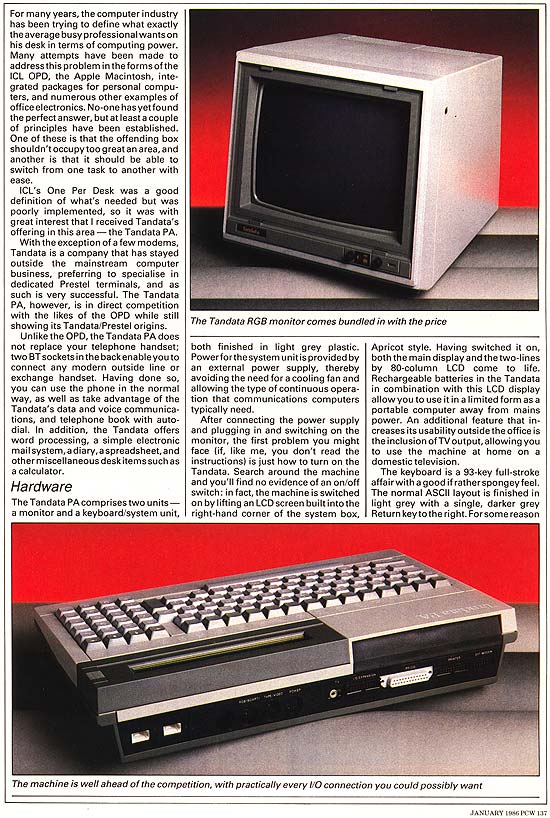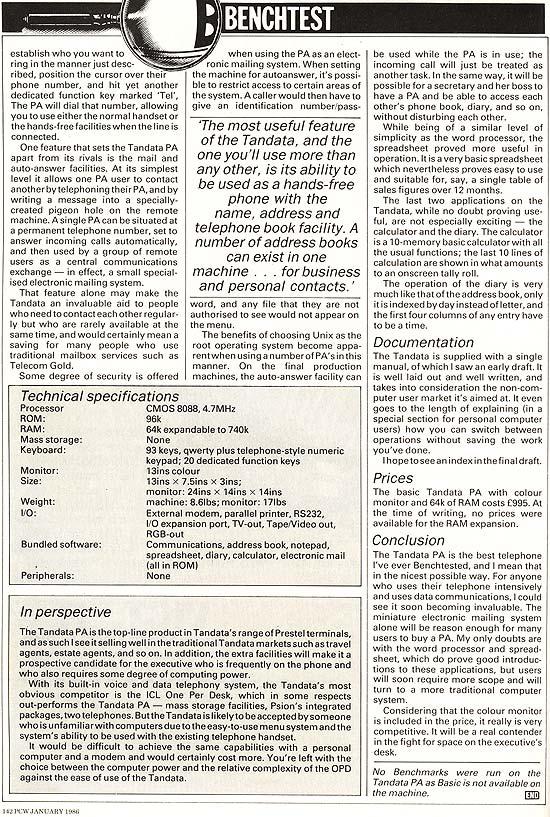 Never heard of it before.
What is surprising, it that this computer use a 8088 for it's CPU. Maybe it could be a lead on the CPU used on the TDxxxx devices?